Page - La Botteghina
LA BOTTEGHINA
Guests at the Borgo can enjoy a delicious buffet breakfast in the warm, welcoming atmosphere of the Botteghina, or outside in the garden in the cool stillness of the morning in summer.
Every morning our guests will be inebriated by the fragrance of croissants with jam and honey, cereals and yoghurt, all accompanied by milk, coffee, tea and fruit juice.
For those wishing to steer away from the traditional Italian breakfast and try something different it is possible to enjoy a continental breakfast with hams, salamis and cheeses, eggs, fresh bread and American-style coffee.
Moreover, it is also possible to purchase the Fattoria Bini produce at the Botteghina, including wine, Vinsanto and olive oil, or taste them together with a selection of hams, salamis and cheeses.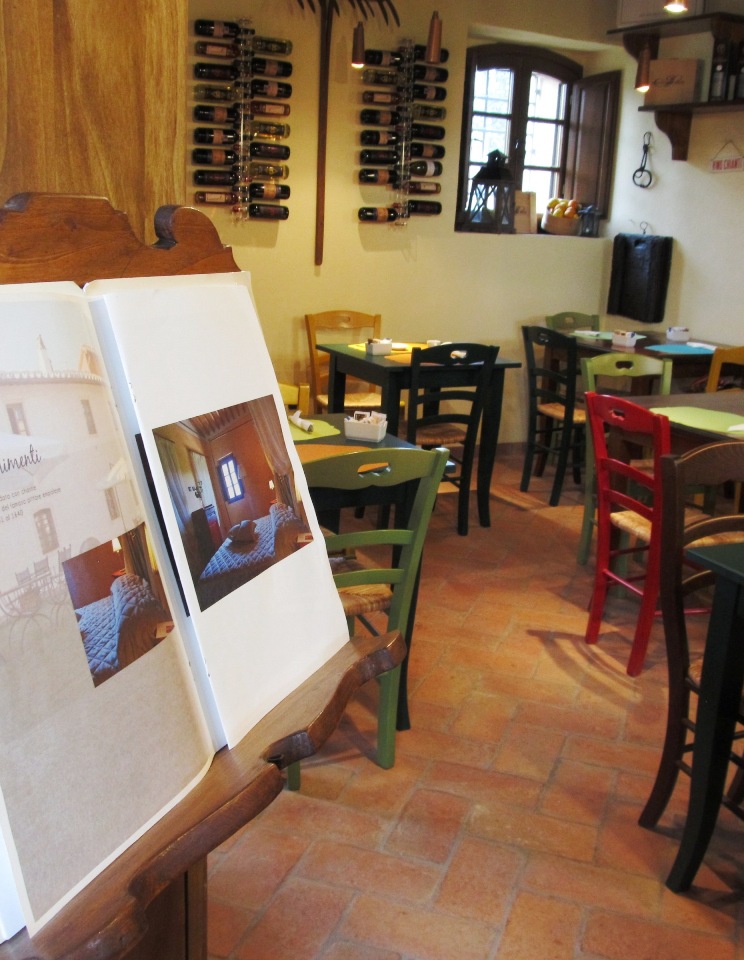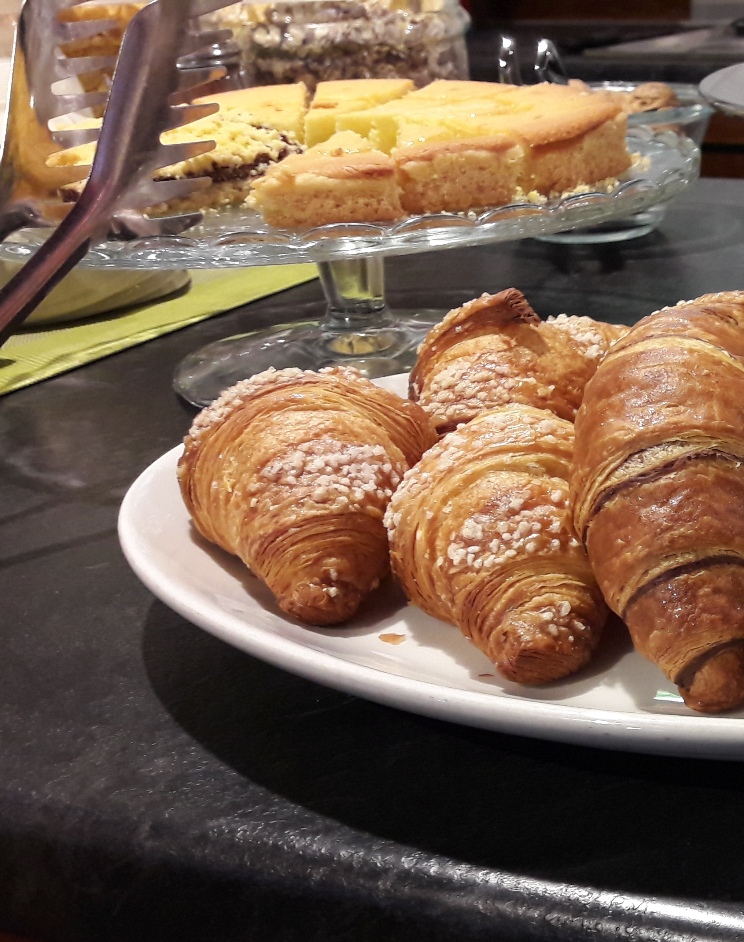 TASTINGS, APERITIFS & BRUNCH
The Botteghina also organises various events for tasting the Fattoria Bini produce during which qualified staff will explain all the wines and dishes prepared.
Upon request, also open for brunch.